Share Your Draft – June 4th, 2015
Date: Jun 04, 2015
Time: 5:00 pm - 9:00 pm
Where:  Dunham Tavern Museum (6709 Euclid Ave)
Price:  $50 ($40 tax deductible)
Cyclists understand the importance of drafting. The act of supporting a fellow rider by cutting through the wind in front of them so they face less resistance. When riders work together by sharing their draft they help each other and become a much more effective team. Drafting creates value through cooperation. That value of working together to make riding a bike easier, safer and more accessible (and of course fun!) exemplifies what Bike Cleveland has been doing over the past three years. We hope you will work together with Bike Cleveland by joining us at our "Share Your Draft" event.
Enjoy a variety of local drafts (the beer kind) and appetizers while learning how you can help Bike Cleveland continue to build a powerful movement for safer streets. Additionally, Share Your Draft is a great opportunity for you to get caught up on our great projects underway that make riding a bike easier and more fun for people of all ages and abilities.

Share Your Draft will feature local hors d'oeuvres prepared by Fresh Fork Market.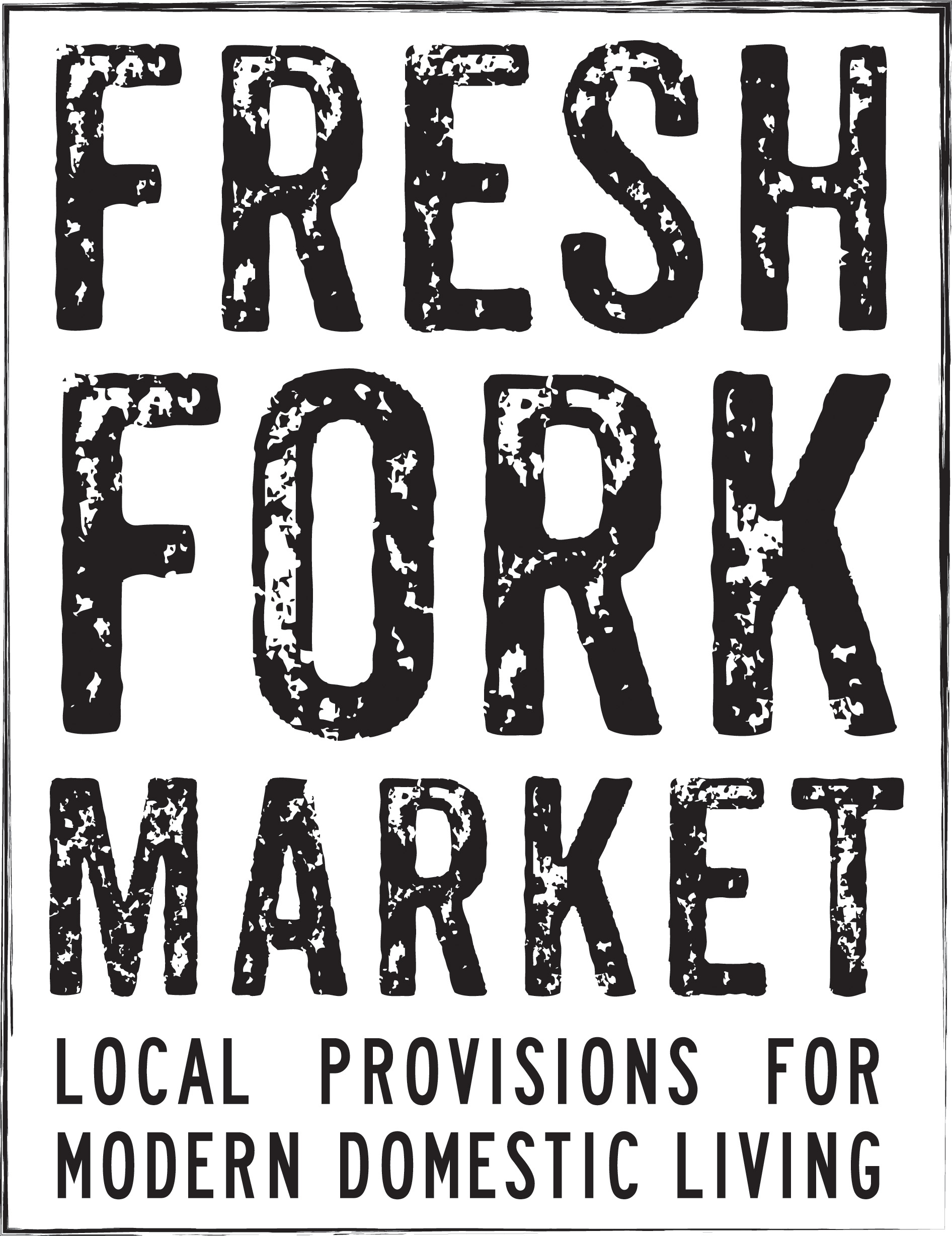 We will also feature draft beer from local breweries including: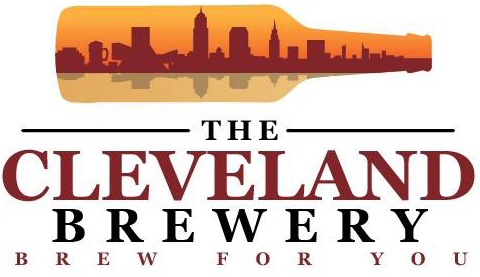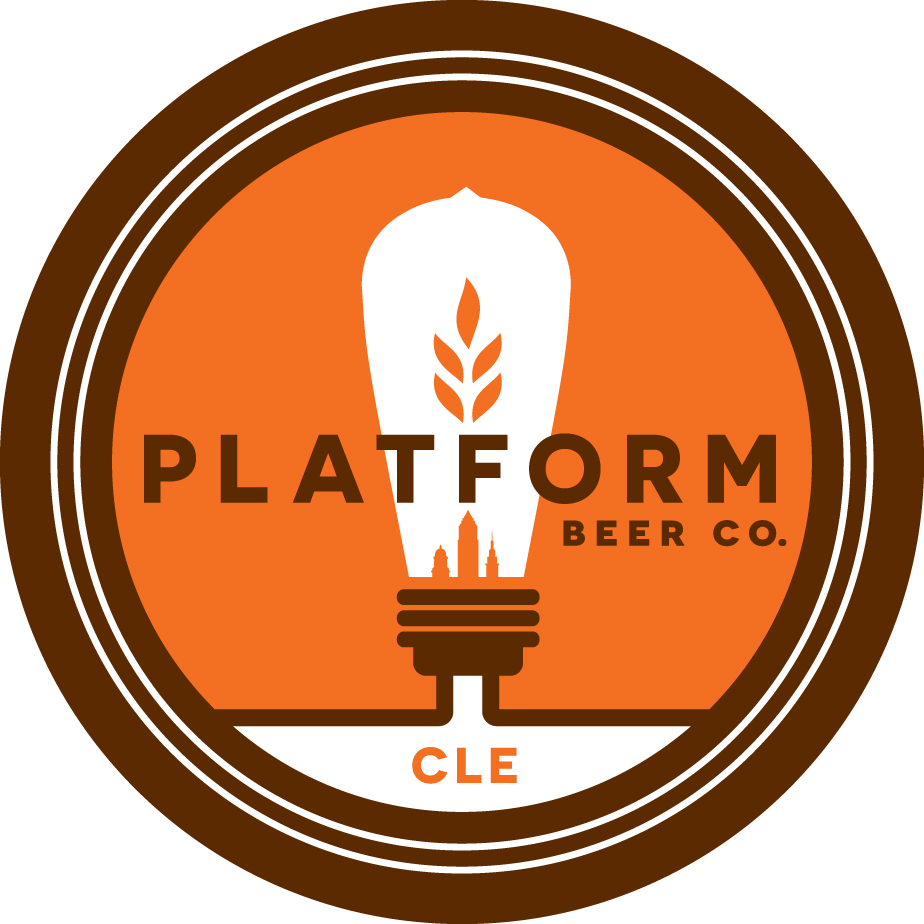 Share Your Draft is sponsored by: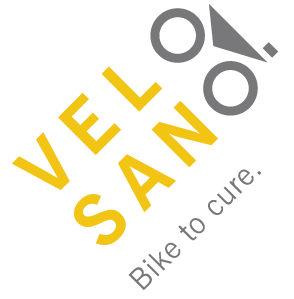 Audio Visual for Share Your Draft provided by: